Use the form below to get informations, we'll answer as soon as possible.
Send your files via WeTransfer to info@mileroadstudio.com specifying in the object "Band name and Project title".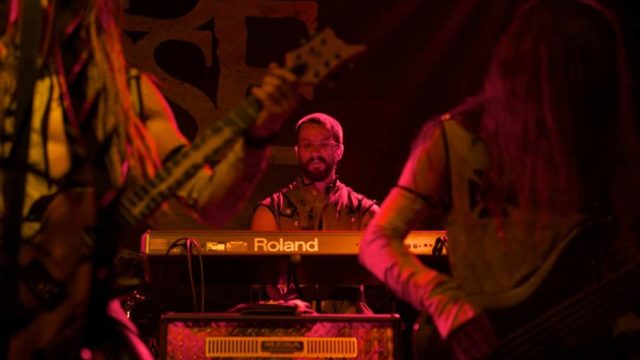 Giorgio Maraia
Mixer / Composer / Keyboard player
Giorgio Maraia is an Italian born mixer that has worked with many bands and songwriters.
Starting his career in 2005 playing in a symphonic black metal band with famous showbands around Europe and Russia, Giorgio collaborated with different studios and artists. He also worked as FOH mixer in various occasions.
Today, he continues to work on a wide variety of projects spanning many genres of music, improving his techniques, experimenting.
Follow and support Mile Road Studio on social networks.